Group Picture #8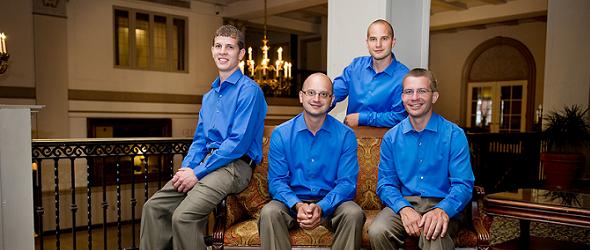 eNews & Updates
Sign up to receive breaking news
as well as receive other site updates!
Featured Video
The purpose of the Garment of Praise
is to bring honor and glory to God through the avenue of singing. We thank God for giving us voices to praise His glorious name. We strive to honor Him in word, deed, and song. We desire to instill in other young men the desire to spread His Word in song. We thank you for supporting our ministry in the past and we trust we can bless you in the future.
With our proceeds
, we have been privileged to support the ministry of
Fairview Christian School
in Reading, PA. We trust that with your help we will be able to maintain that support in the future.
To Order CDs & Cassettes please contact:
Jason & Denise Fox at: Phone: 610-373-1947 Address: 525 S. 171/2 Street - Reading, PA 19606 make checks payable to: "Garment of Praise"...or
Click Here
to contact them via email.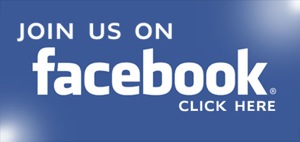 Recent Comments

Recent Posts